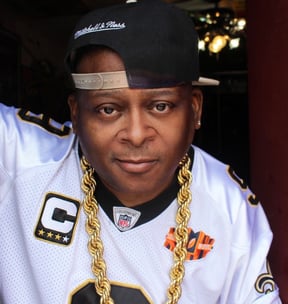 Born in New Orleans La. Dj from the heart, Producer from the soul.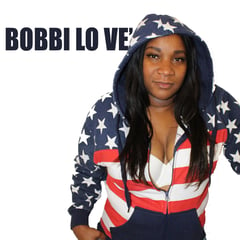 Born in Virginia with dance in her heart. Destin for fame she found it in music and mixology.
Born in a smalltown in Mississippi, Kemit Bester had soul in his body from the day he was born.
Born and raised in Miami, Fl. Jimmy as his mom named him is a showman all the way around.
For any of Hard Hood Artist
Powered by Hard Hood Entertainment llc