MUSIC FILM RECORDING BOOKING CONSULTING GRAFX ACTING PRODUCTION
Biggest seller to date millions and no sign of stoppin
Produced written performed by Freak Nasty, labeled a classic and its legendary status will keep fans of all ages having fun and dancing nonstop most of all Dippin' forever!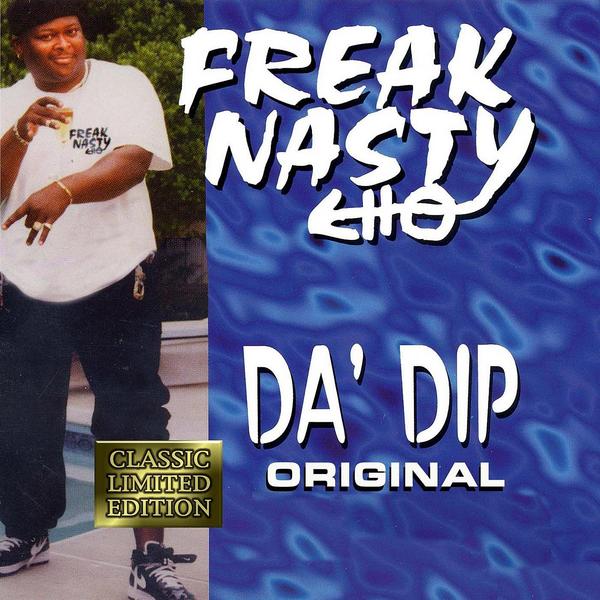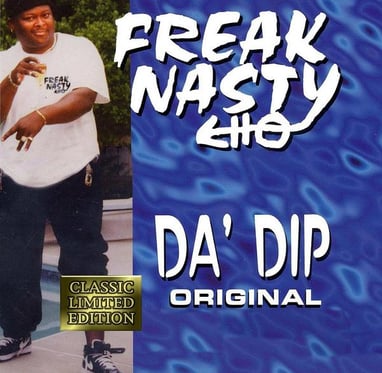 IT'S CHRISTMAS TIME
Single
COUNTRY LINE DUPPIN'
Single
They say it's not about the journey, but what if you lose your way along the way?
2021, York, Studio WOW, Producer: Kid Jones.
Get your merch comin' soon!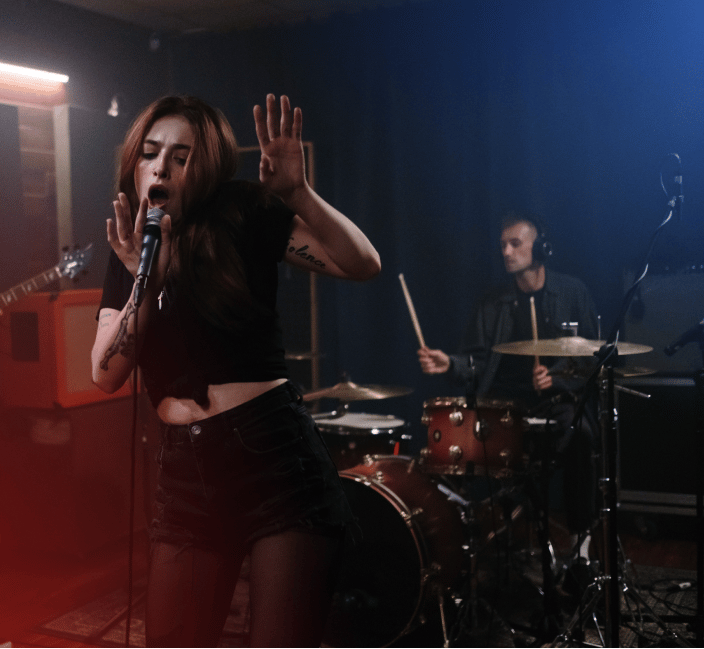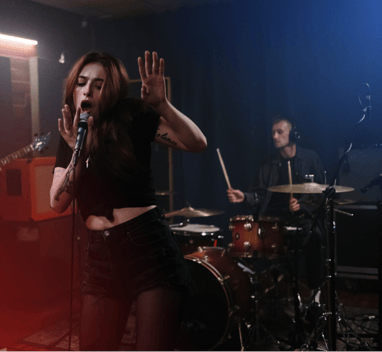 Show your tribe and join us wherever you are . New lines and designs added, golden oldies restocked, and worldwide shipping available now.